Email us at: info@thedigbox.com
Welcome to the Dig experience!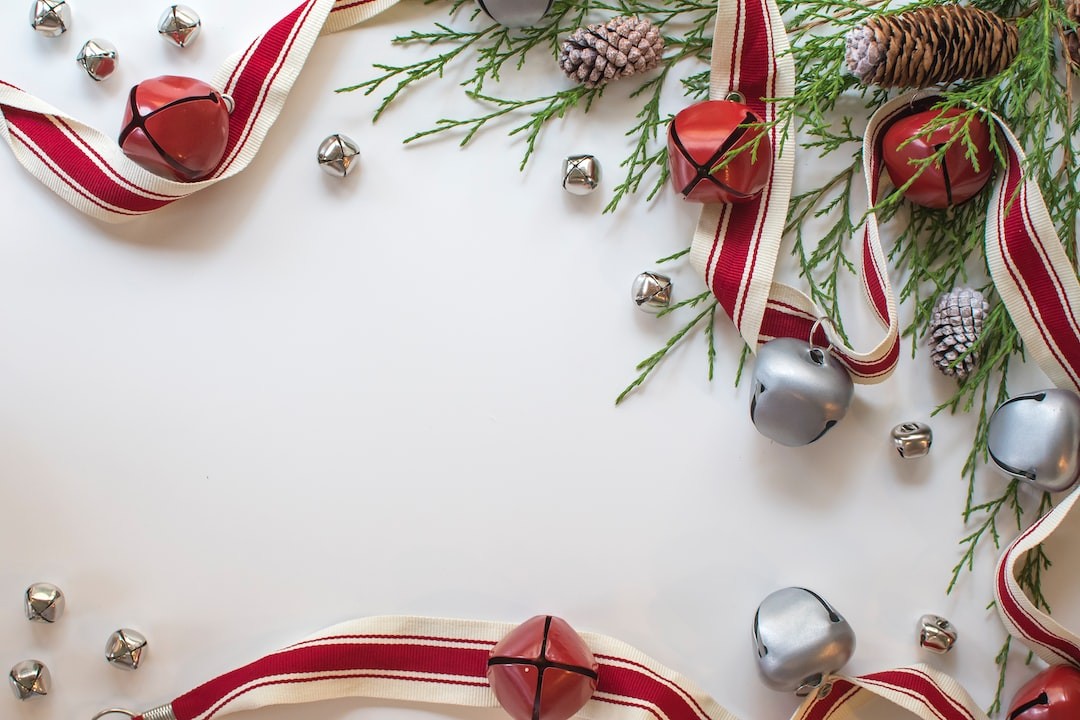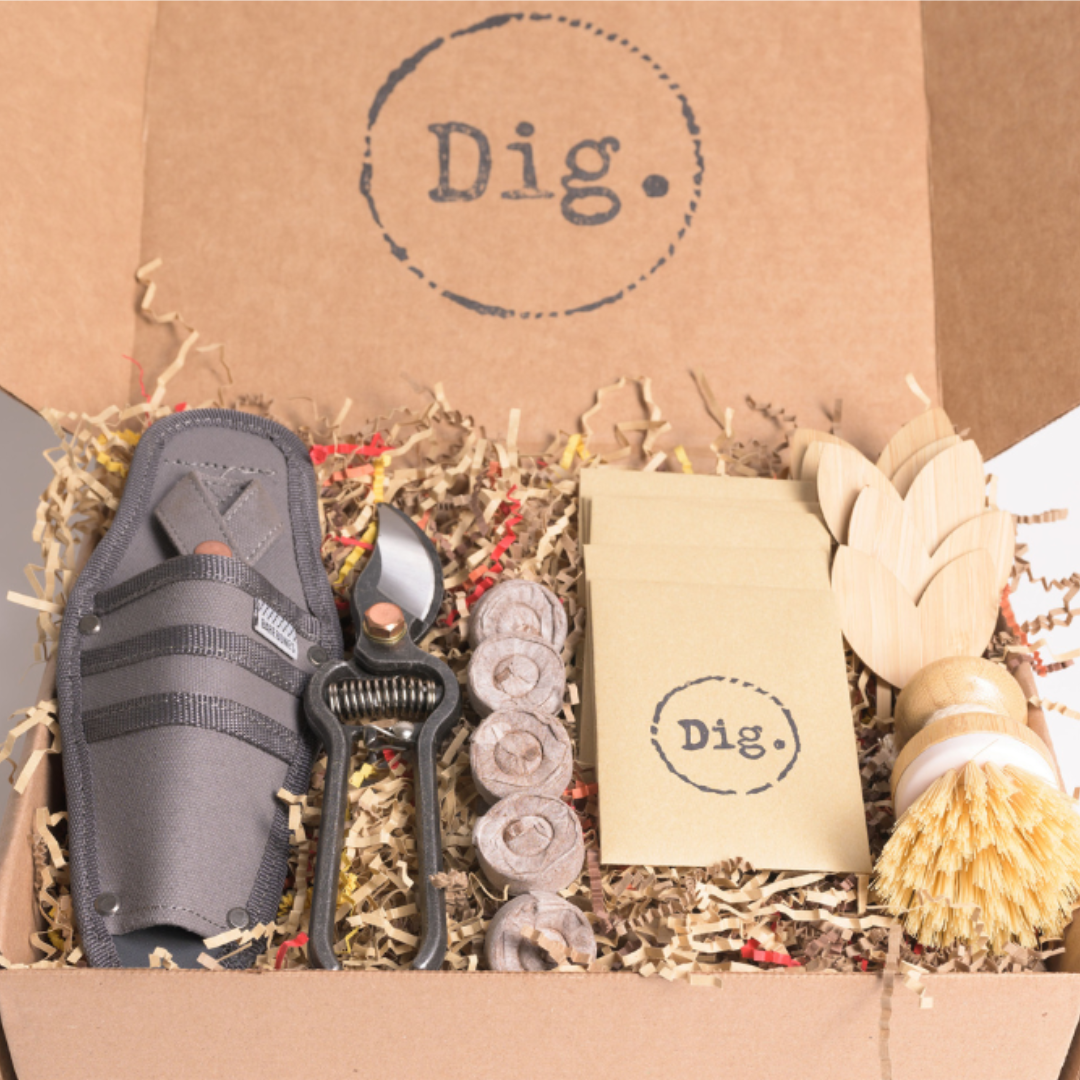 A gardener's dream, this box will allow you to build up an enviable collection of durable, well-constructed garden tools and unusual seeds.
Each month, you'll receive a themed box including:
1 Hand Tool or Accessory
5 Seed Varieties
5 Plant Markers
1 Self-care Item
Growing Information 
This subscription option covers a 3-month commitment period. In the event of a cancellation, refunds will be prorated and a fee of $32.50 will be assessed at the time of cancellation.
3-Month Dig Subscription
$195  $175.50 (that's $58.50/mo.)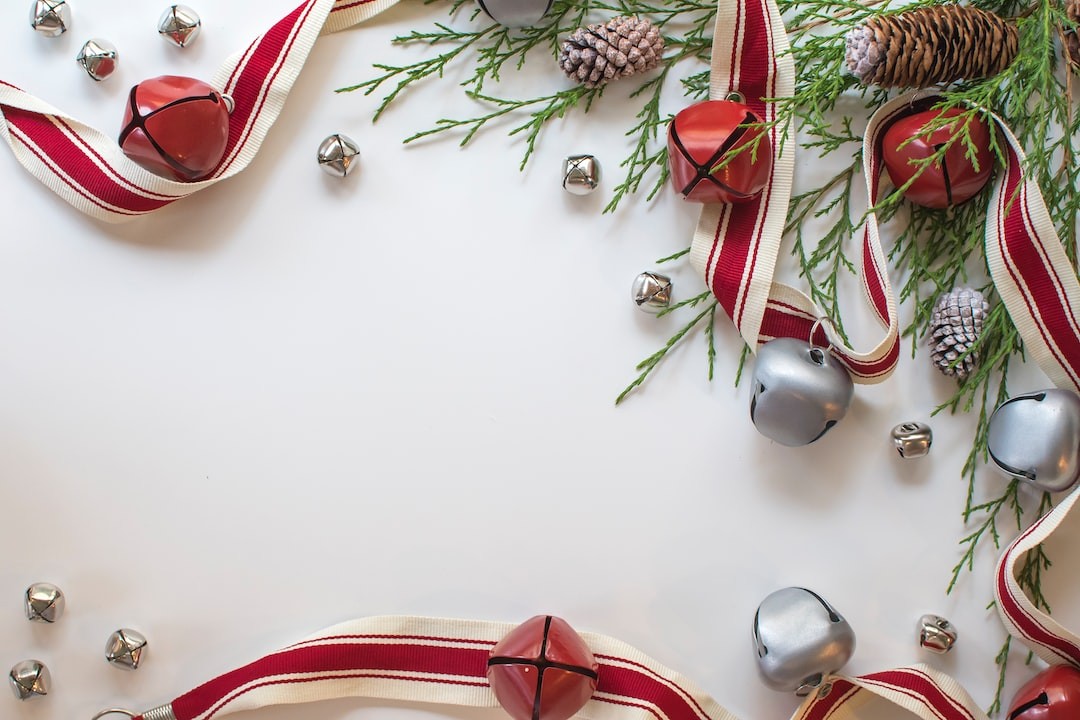 Thank you for choosing Dig!