Email us at: info@thedigbox.com
Welcome to the Dig experience!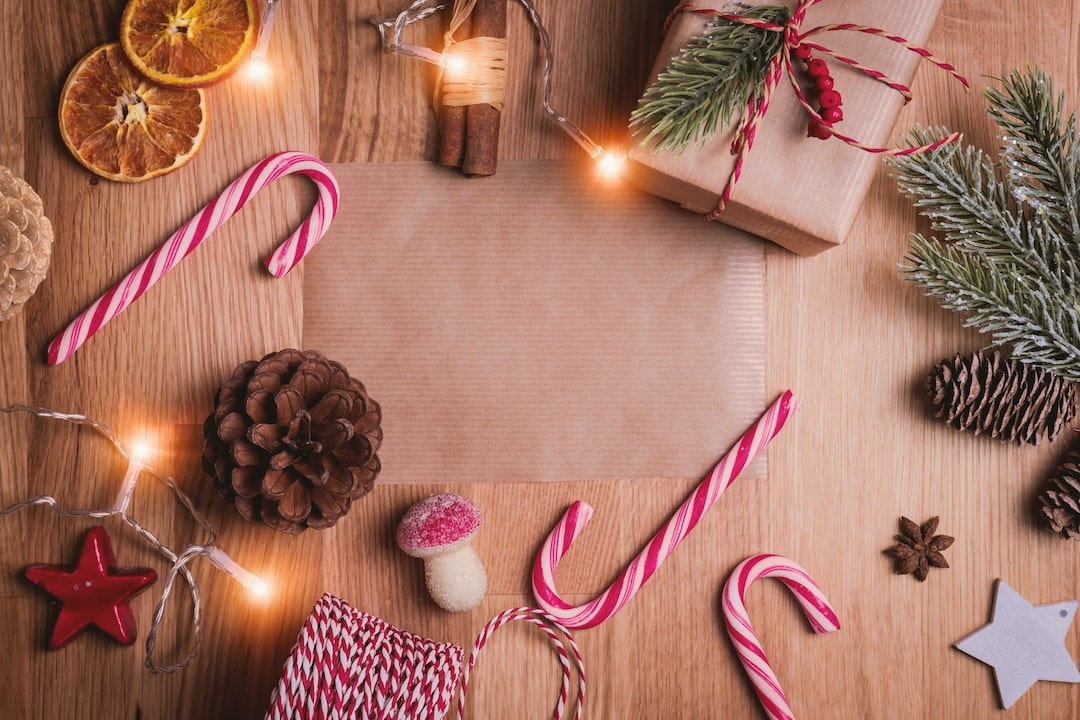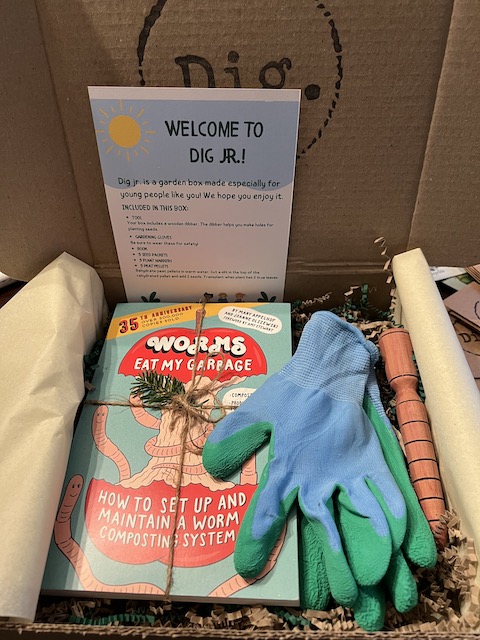 Designed specifically for children 5-10yrs old, it's perfect for introducing your littles to gardening. 
This box is available for purchase four times each year. You have the option of purchasing one box at a time or you can subscribe to all four boxes for the year. Makes a great gift for homeschooling families.
Each box includes:
1 Hand Tool and/or Book/Activity Sheets
3 Seed Varieties 
3 Plant Markers
Growing Information
(Supervision is recommended)
1-year Dig Jr. Subscription
Just $21/month*
*To be charged quarterly
Total of $65 plus shipping per quarter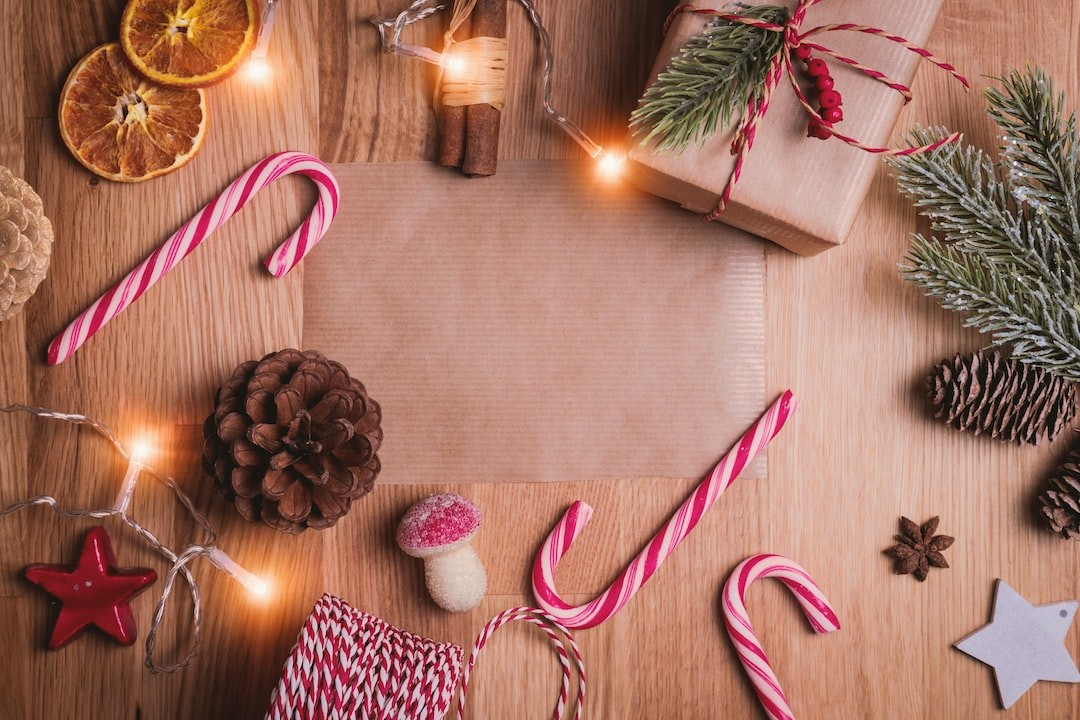 Thank you for choosing Dig!