Your Garden Subscription Box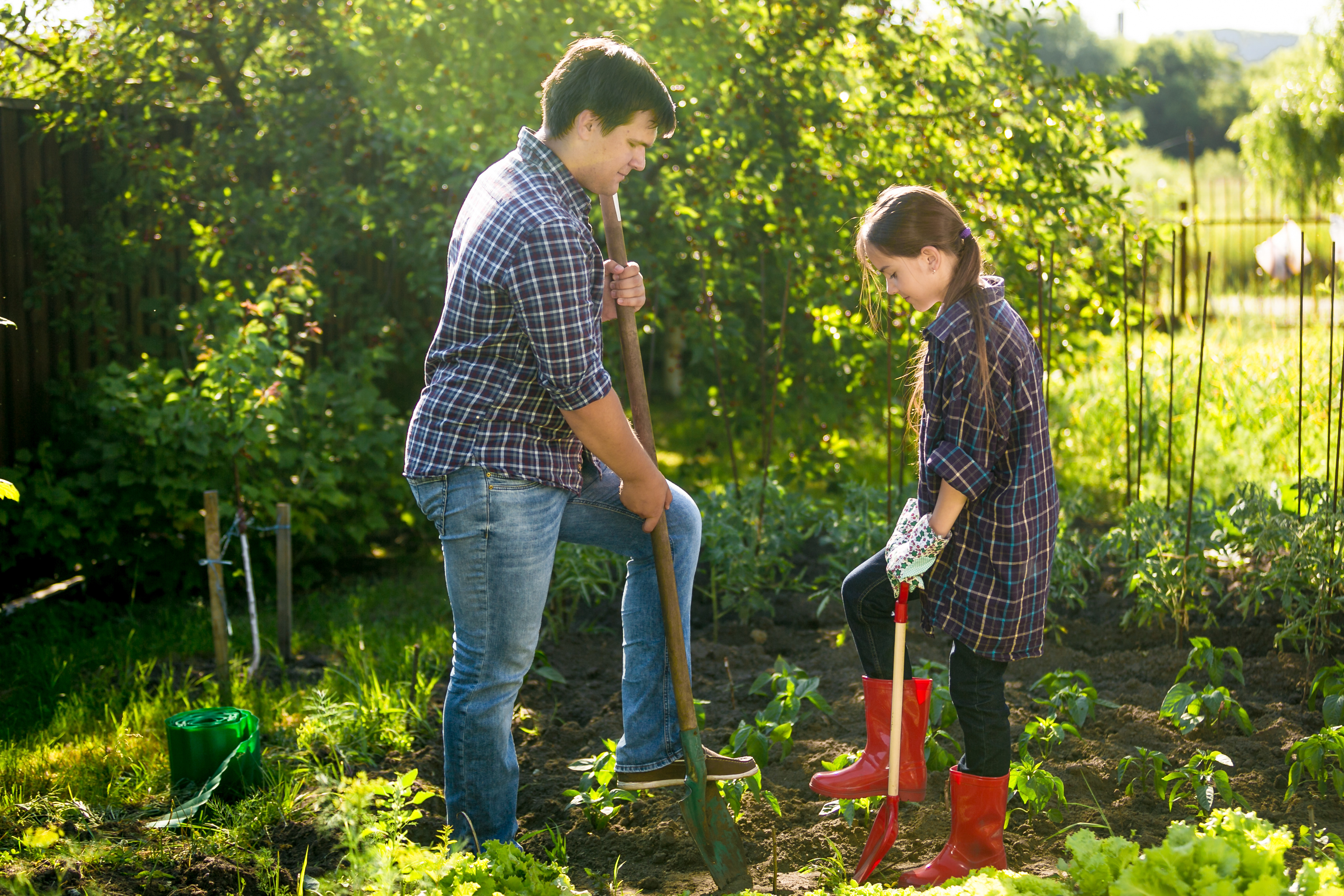 A Subscription Box
For Gardeners By Gardeners
Unearth the Joy of Gardening Right at Your Doorstep!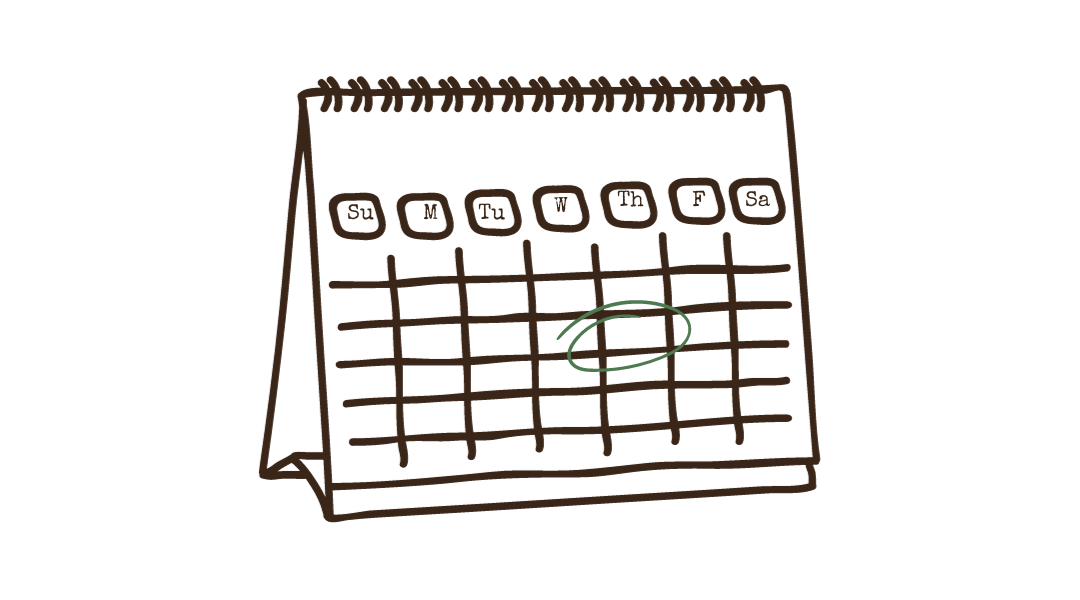 2. Boxes ship on the 20th of the month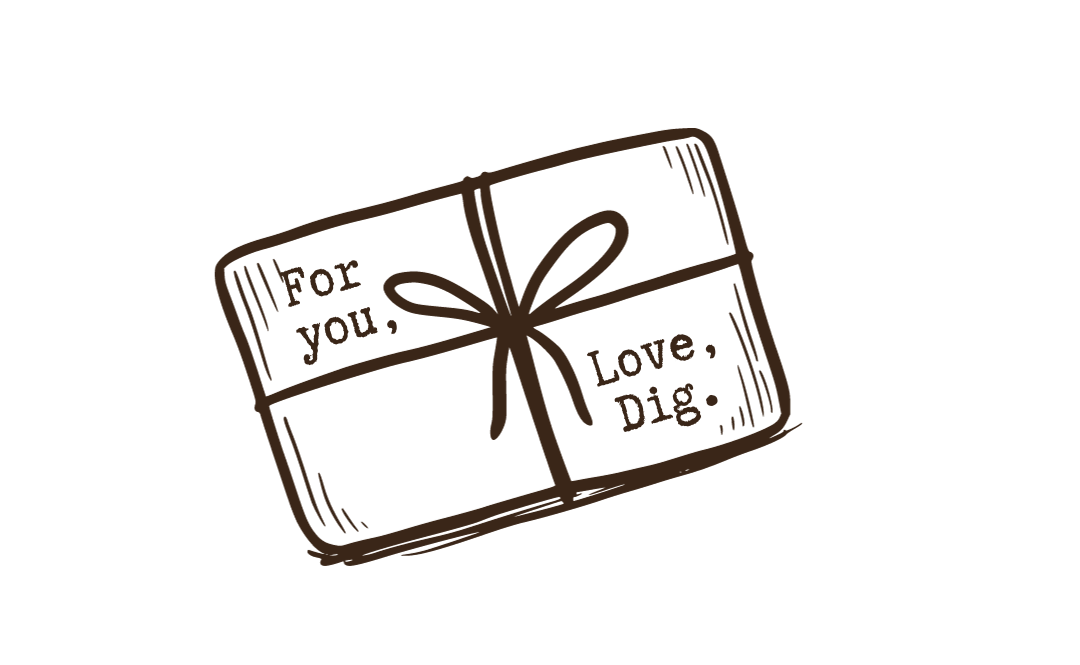 /** * @var $module \Ucraft\Module */ ?>
EH, Dig Jr. Subscriber

"You guys! The fall box is so wonderful! One of my favorites yet! The activity book is that & the adventure coins are amazing! And I love the pencil with seeds!"

AC, Dig. Subscriber

"You guys are amazing and in all seriousness, The Dig Box was the best subscription I've ever signed up for. I truly pray you keep this going forever."

EC, NC

"I'm loving the Hori Hori knife! Here's a pic of it's first job, breaking up a compressed brick of coco husk chips. Having the right tool for the job saves time and turns tedious tasks into a therapeutic process."

EP, Dig. Gift Box

"I got The Dig Box for my husband for his birthday. He was beyond excited you guys are the best - it is so cool!"

SF, Ohio

"The curation of your box is wonderful."

YC, Dig. Subscriber

"Hi guys, my Box arrived today and it made me smile wide. Thanks"
Get 10% off your first purchase
We meet you where you are!
The Dig Box takes the guesswork out of gardening and provides both new and experienced gardeners quality tools, seasonal seeds and easy to follow instructions to support your growing journey right to your doorstep.
🌿 Curated for Garden Enthusiasts
🌳 Eco-friendly & Sustainable
📦 Seasonal Surprises, Delivered to Your Doorstep
🎥 Join Our Weekly Instagram Lives for tips and check-ins! 📲
🌼 Cultivate Your Dream Garden Now! 🌼